Sponsored Post
As part of my degree I completed an industrial placement which I was lucky enough to do in the Human Resource department at BlackBerry UK. It was a really interesting time there and a huge learning curve for me, having grown up with the mobile technology (my uncle had one of those 'mobile phones' where he had to carry a massive & heavy battery over his shoulder, and my first mobile was a Nokia brick phone!).
While I switched to the iPhone recently (I felt like a right traitor), I do find myself missing numerous benefits that BlackBerry devices had to offer, both hardware as well as software. And more recently, BlackBerry have really stepped up their game with introducing amazing apps for their latest devices and of course fantastic devices themselves. And in order to introduce you to these apps, BlackBerry have created a really fun game to highlight the amazing apps available on their new Bold 9790 and Curve 9320 handsets, and what's more by playing the game you can be in with the chance of winning a brand new BlackBerry 9320 and £250 of shopping vouchers with a massive retailer!
Educating, fun and a chance of prizes; what are you waiting for? Click the link to play now!
http://blackberrythechase.glam.co.uk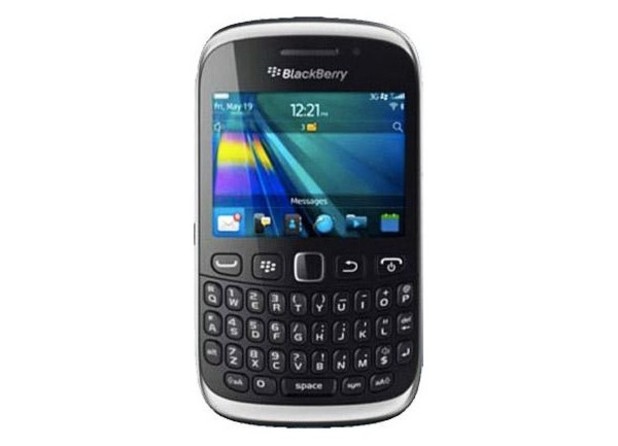 GOOD LUCK AS ALWAYS!!!
♥♥♥
Follow on Twitter | Facebook | Bloglovin | Instagram | Blog-Connect